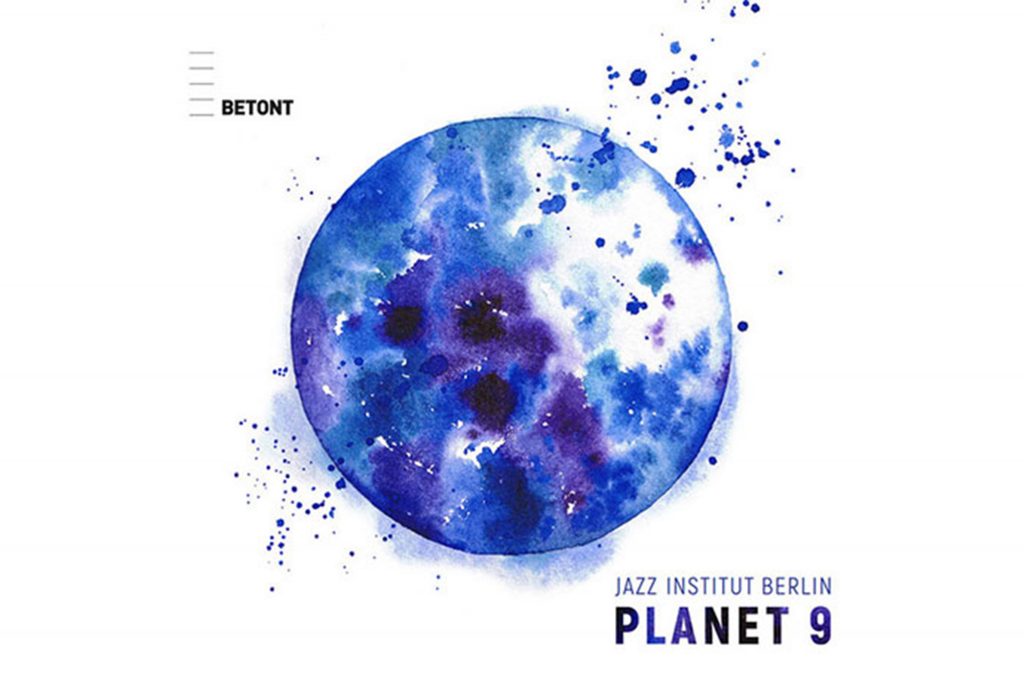 "Planet 9" is a musical project formed by a group of international female composers from Berlin, The original compositions included in the project are inspired from Feminism, Human Rights and Gender Equality.
So far Planet 9 has produced a CD in cooperation with "BETONT" (UdK Berlin) and performed in Jazz Institut Berlin as well as at the Kurt Weill Festival (2016) in Dessau/Germany. This project is outstanding by it's internationality, diversity, creativity and cosmopolitanism.
It is giving women from all over Europe a platform to share their stories, experiences and discuss political topics. Right now planet 9 contains women from Germany, Denmark, Turkey, Poland, Russia, Belgium, Hungary and the Netherlands who are using the communicative nature of music to convey their message and process their thoughts.
Under the artistic and intellectual guidance of pianist and composer Julia Hülsmann this group of musicians/composers aimed to create a platform to give a voice to critical topics concerning women's movement (and therefore human rights) all over the world.